SCHREIBT UNS
Kontaktformular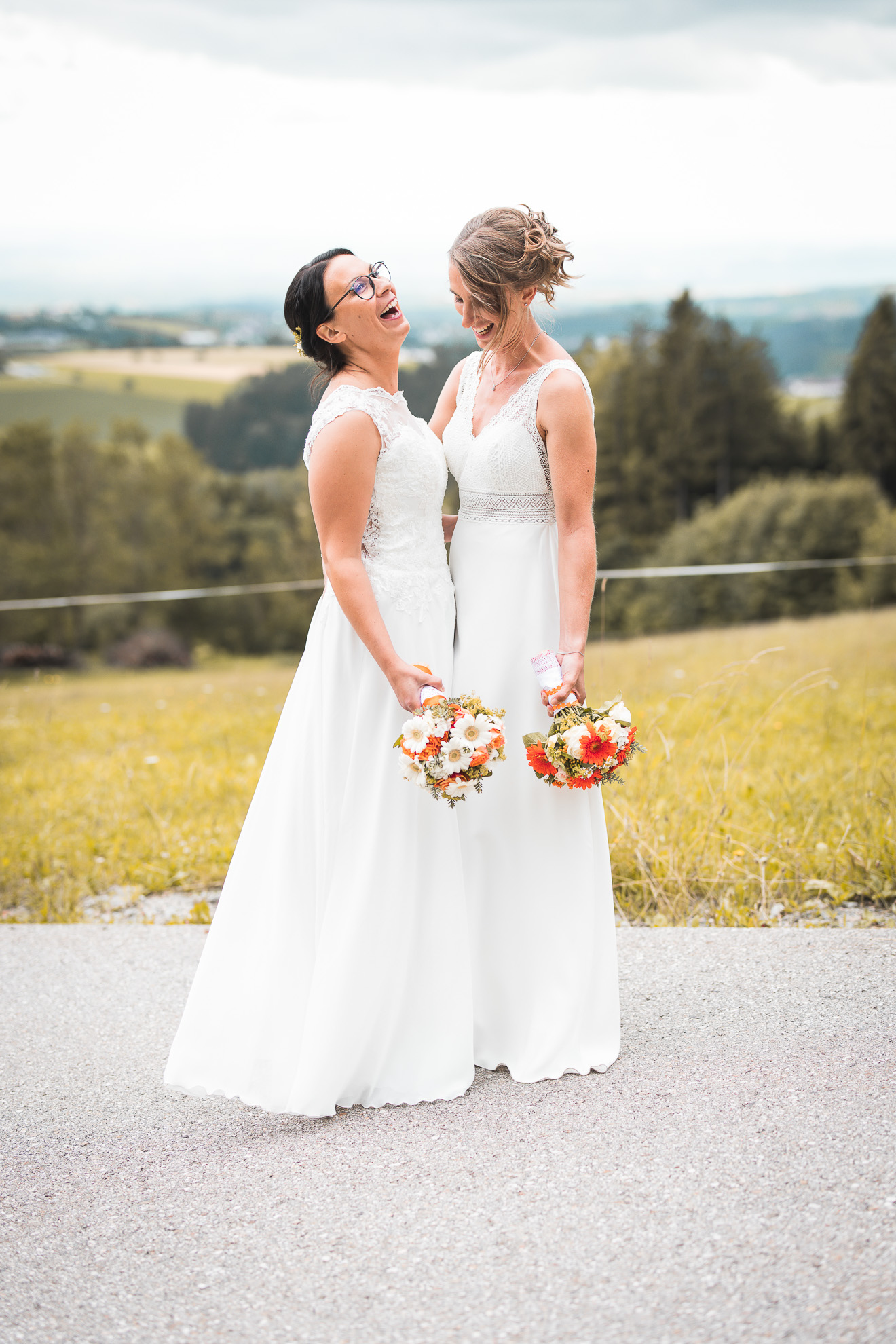 Kennenlernen
Lernt uns kennen, wir beißen nicht – versprochen.
Anfahrt
Ihr findet uns im Herzen von Oberösterreich, genauer genommen in Traun. Am besten kommt ihr über die B1 oder die A7 Abfahrt Franzosenhausweg zu uns. Oder ihr gebt einfach dz-photo oder Dürerstr. 33, 4050 Traun in euer Navi ein 😉
International Couples 
We love what we do and we love photography all over the world. Here in Traun and all over Austria and all the other beautiful countries. All our photographers speak English. If you have any further questions please do not hesitate to contact us.
Telefon
+43 664 / 390 09 90
Find Us
Dürerstr. 33, 4050 Traun